7/12/18
Caitlin Howle, our Digital Marketing Coordinator, sat down recently with Angela Brazil, Director of the Brown University and Trinity Rep MFA Programs in Acting and Directing to discuss her first year as Director and what it meant to her, what makes the Brown/Trinity Rep MFA program different from other programs, and what it means to be an artist.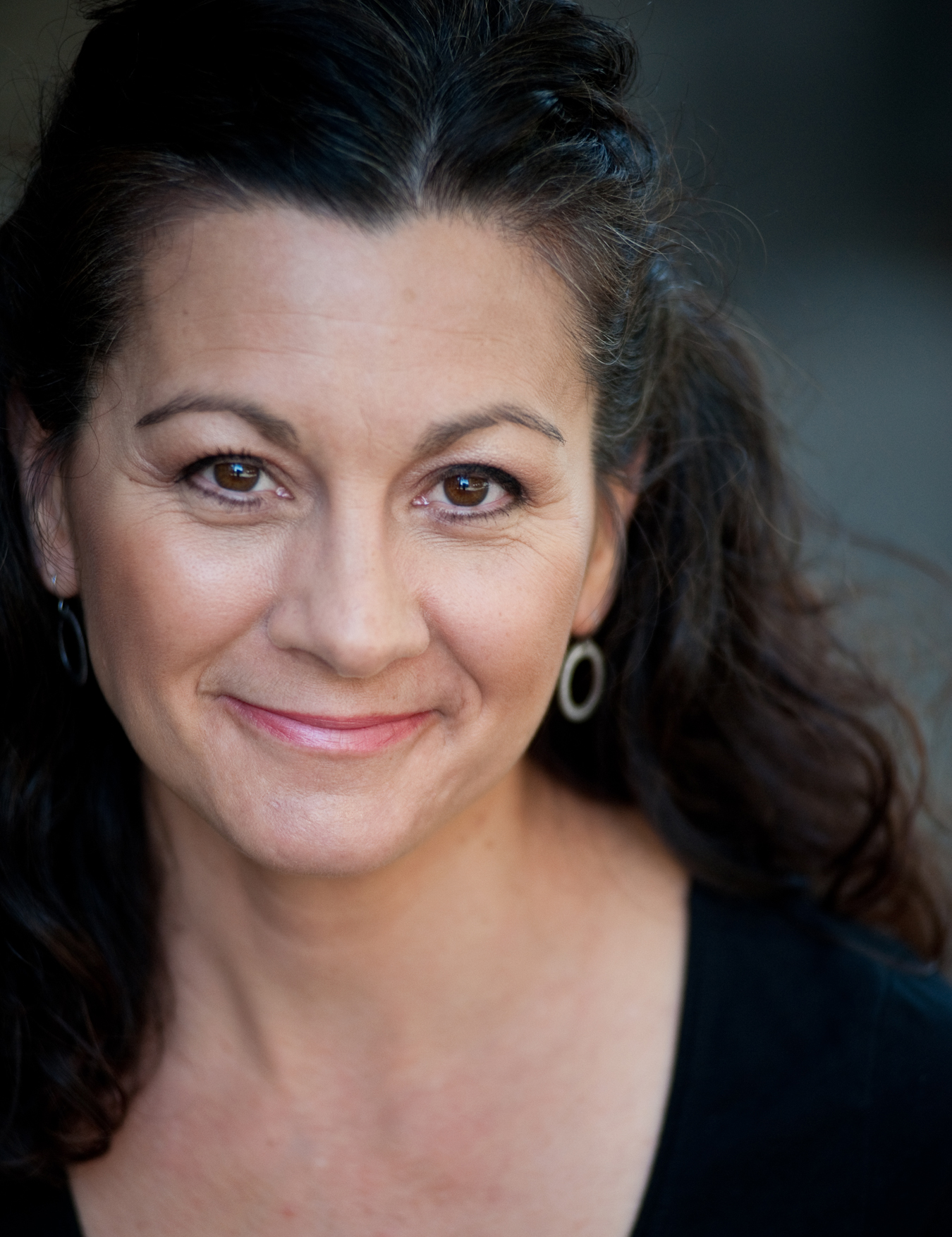 Caitlin Howle: So tell me about your first year!
Angela Brazil: It was extraordinary. It was a whirlwind, you know, but everybody around me from staff to the entire faculty, to our students made it as wonderful as they possibly could.
Caitlin: In your opinion, what makes the Brown/Trinity Rep MFA program special?
Angela: First, it's the quality of the training that they're getting from our program's faculty and from the work that they're able to do at Trinity Rep. We train the whole artist. We train them as actors, directors, and playwrights. We are sending people out into the world who can shift the paradigm a little bit. It's amazing what our graduates are doing because of the foundational training we give them in all areas of theater. The second thing that's really special about Brown/ Trinity is that we are almost entirely a faculty of working professionals. For example, Shura Baryshnikov (Head of Movement and Physical Theater) has her own company and tours internationally.  Thom Jones (Head of Voice and Speech) is out in Los Angeles working on a film right now. It's nice that the students have teachers and mentors with a wealth of practical professional experience.
Caitlin: What are your goals for the Brown/Trinity Rep MFA program?
Angela: We, as an academic institution, just like many institutions across the country, are beginning to invest in the deep work of justice, diversity, equity, and inclusion. We are examining the structure of our program, including the curriculum that we offer, the way we run our studios, the faculty that are teaching our students, our students themselves and their specific needs.  One of my goals is to continue to prioritize that work.
Caitlin: If your students could come away with one lesson from the program, what would you want it to be?
Angela: They need to know who they are as individual artists. Our students are important to us and we take great care to cultivate individual opportunities for students as they begin to find their specific interests. If a student likes musical theater, we do what we can to help them learn as much as they can about that. If a student wants to do an independent study with one of our faculty or an actor, we do what we can to make it happen. If an actor is interested in directing, we try to perhaps create a professional assistantship.  We cultivate those opportunities for our students to support their growth into the artist they want to be.
Caitlin: If you were to give any advice to students who are applying to the program, what would that advice be?
Angela: I would say two things. One would be to know that you want to do this. If there's any question in your mind that you think you might want another career or are interested in another thing, do that thing. Making art is hard. It can take a long time to build a career, and it's a challenging career. It's incredibly fulfilling, but it's incredibly hard. Know that you want to do this.
The second thing I would say is if you apply or audition for the Brown/Trinity Rep MFA programs and you aren't chosen or invited to join the program, that doesn't necessarily mean anything about you. You need to know that you're valuable; you need to know that your work is valuable, to believe in yourself, to have confidence in your artistry. So many things go into putting together classes of people; it might just not have been the best fit. Have faith in yourself and don't let it shake your confidence in your own worth as an artist.