Trinity Rep's 60th Anniversary Season Subscriptions now on sale
For our 60th anniversary, all of the plays share themes of family: whether bound by blood or found in community. Whether you are planning your first visit to the theater, or your 500th, we're thrilled to welcome you into our Trinity Rep family!
Already purchased single-show tickets this season? Roll them over into your subscription package free of charge. Contact the Ticket Office for more information.
Five-Show Subscriptions
A Trinity Rep subscription guarantees you a seat at all five of the upcoming season's productions. Request your preferred seating and show time, and we will take care of the rest! Subscribing secures you the best seats in the house and the lowest prices. Change your plans without extra fees, and reserve discounted parking for the entire season.
Please note that our annual production of A Christmas Carol is not a part of the subscription series.
Flex Pass Subscriptions
As a Flex Pass subscriber, you receive all the benefits of being a subscriber, and the flexibility of choosing your dates in advance or as you go. Whether you prefer to bring a friend, make a group outing, or fly solo, Flex Pass subscriptions provide the flexibility to enjoy Trinity Rep your way.
You will receive an email letting you know when you are able to select your performances. Flex Passes can be purchased in quantities of six, eight, or 10 tickets to use as you'd like!
Please note that our annual production of A Christmas Carol is not a part of the Flex Pass subscription series.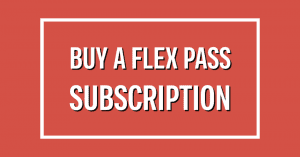 Pricing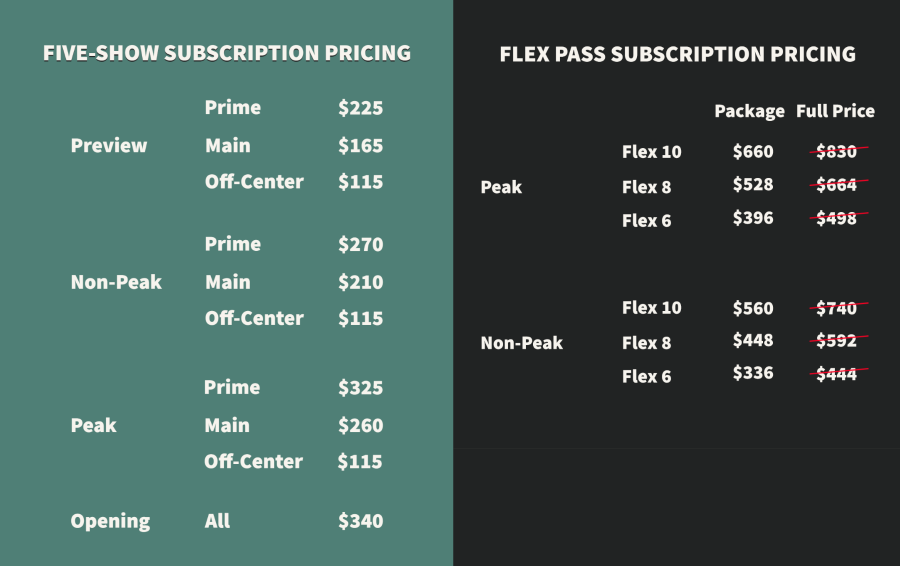 Questions? Call our Ticket Office team at (401) 351-4242.