10/8/19
Kate Bergstrom, director of our 2019, "A Christmas Carol," recently sat down to share her thoughts with our cast and crew about why this holiday tradition means so much, especially now. This is what she had to say.
Hello everyone,
Why Carol?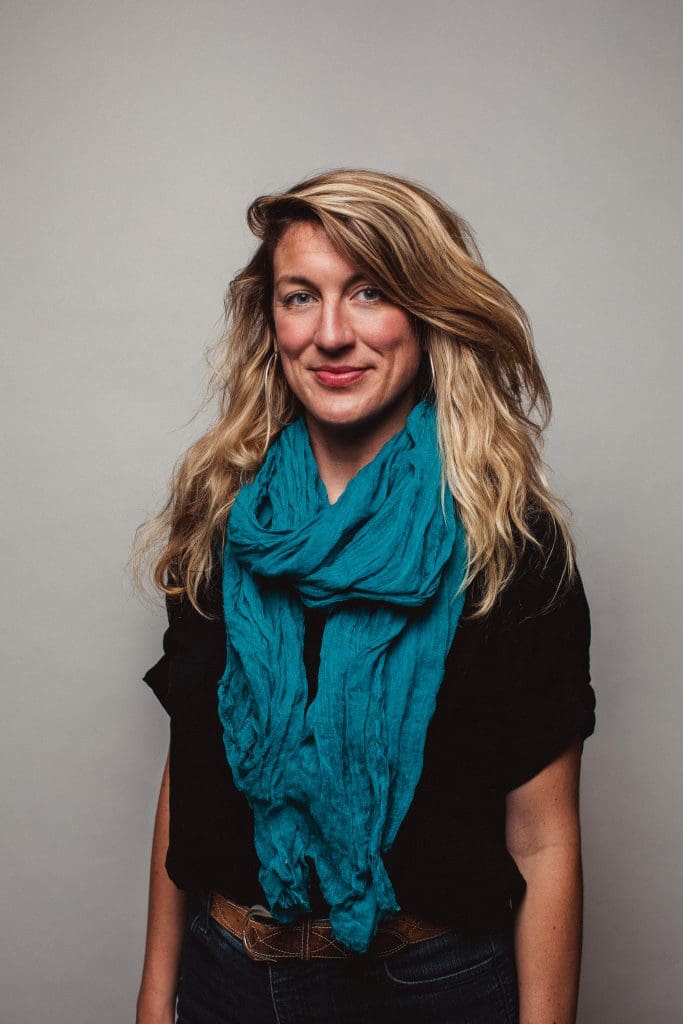 Last Christmas, mere months after the death of my grandfather in February of 2018, my grandmother, Mary Bergstrom, sat in her living room in Midland, Michigan. My tiny cousin Cooper came racing into the room only to slow down to a respectful pace, hoping not to disturb or upset my grandma. My grandma, instead of getting upset said: "Cooper, they're singing Carols tonight at the retirement home, would you want to go sing carols with me?"
That night I drove my eighty-seven-year-old grandmother and my seven-year-old cousin to Brookdale Assisted living to sing Christmas carols. It was the first time, in thirty years, I had ever heard my grandmother sing.
We all get consumed by the grief and hardness we face in this world- how do we combat that to keep living? I am offering here today, an invitation to carol. To show up. To sing, to act boldly, and during this holiday time, to be together better.
Our telling of this story is a quest for magic. Part ghost story, part redemptive Odyssey, part party-like-it's-1843: We are creating a lush and sensual ensemble-driven theatrical world, with help from trap doors, falling snow and flying beds. As we excavate, conjure and upend- we haunt with hope. As we work bravely to shake up and to transcend the oppressing closets of our own fear or, conversely, as we combat the stagnation of unexamined shallow cheer – let us recall Dicken's original intent. Imploring, enticing- no — demanding generosity, compassion and personal presence to combat dehumanizing practices in low road capitalism. I can think of no better call to action today. Beyond party lines, we have a chance to ask audiences to unearth their own radical vulnerability, generosity, and humanity using deadly serious playtime. How incredible is that? To envoke joyful communion and radical hope by excavating compassion. This is the original intent in Dickens' call to Carol.
Before we begin, I want us to remember one more mary-The queer Black politician, Marielle Franco, who gifted the country of Brazil and the world hope. She had her life taken in March of 2018 but her hope remains.  In her life and beyond her death – her spirit planted seeds in the hearts of hundreds of thousands across the globe. How do we – how does Scrooge – with bravery and compassion, create a legacy of joy and care for the people and the planet around us of every creed — even in the face of doom? As we witness and are implicated in atrocities towards our fellow passengers to the grave-  can we fight for the humanity within us all? Can we take the risk to be together better knowing it might cost us everything? Marielle's answer was, Scrooge's answer is: yes – we must. 
I am here today because I choose to carol for the spirit of my loved ones- those on this earth and those beyond. I choose to cultivate the seeds of hope, knowing everyone on this planet deserves to reap, with hard work and compassion, the fruit those seeds can bare. For the hard work and journey to come- for the spirit of each and every one of you and the spirit of Dicken's call to action I am grateful.
Thank you for joining me here today to carol at Trinity Rep.