7/5/18
By Alexander Haines
Alexander Haines is our Advertising and Group Sales Associate, he is new to the Trinity Rep family.
As we move ahead in preparation for our 2018-19 season (if you haven't heard, we're doing some pretty cool work) we continue to think about ways that we can interact with our community. One of those ways is through our program books.
While our current programs have a vast readership (120,000 impressions) and are delivered in full color, it wasn't always this way. Getting their start in our 1964-65 season, our programs were printed in mostly black and white (with one extra color here or there) and the size of a standard theater playbill. In terms of content, they cut right to the chase, featuring cast bios and integral show information only. One thing, however, has remained constant and ever-present: advertisements form our local business partners.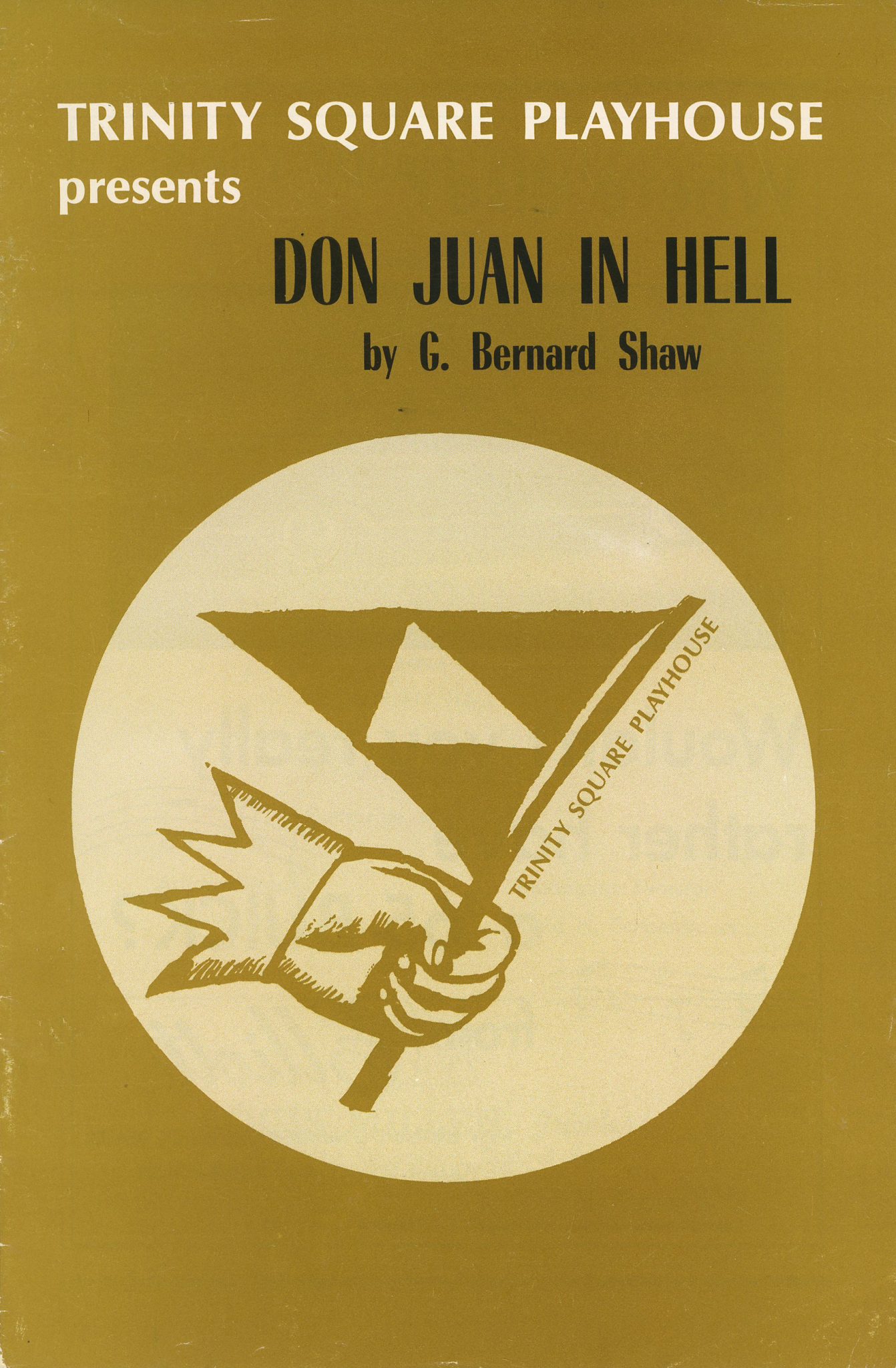 Now, at the start of every performance, each audience member is handed a glossy, 48-page program book filled with incredible show-specific information, articles and: advertisements from our large community of sponsors and local businesses.  These advertisements make it possible for us to produce new content within the program while also providing a platform to highlight businesses who are dedicated to impacting their community through the support of our work here at Trinity Rep.
If you want to join our program tradition, we are actively seeking out new businesses to partner with at any level. If you are business in the Rhode Island area that is looking to diversify your marketing footprint while also doing some good, we want you in our program!
For more information about advertising at Trinity Rep visit our Corporate Advertising page or reach out to our Advertising and Group Sales Associate, Alexander Haines at ahaines@trinityrep.com.