We're back with our weekly series on our resident company members, this week featuring Stephen Berenson!
Stephen has been a professional actor for over 40 years, including spending time in New York before coming to settle in Providence. During this time, he was reviewed in the New York Times, and also was invited to the White House, as well as performed in the Macy's Thanksgiving Day Parade.
A fun fact from Stephen: "In a few reviews, you'll notice that my first name is spelled "Stephan." That was to differentiate myself from other Stephens. Like Barbra (not Barbara) Streisand. (!) When my mother got sad, I switched back to my legal name." For example, see this review from The New York Times.
Stephen came to Providence and first appeared at Trinity Rep in 1985 in A Christmas Carol as young Scrooge, and became a company member in 1992. He has since played numerous roles, with most recent as Monsieur Defarge in A Tale of Two Cities and Robert Haxton in The Prince of Providence. One of his favorite scenes was performing "Reviewing the Situation" in Oliver! You can see a clip on YouTube here.
In 1992, Richard Jenkins, who was artistic director of Trinity Rep at the time, recruited Stephen to help co-direct the Trinity Conservatory Program, along with Stephen's husband (and fellow resident acting company member) Brian McEleney. The conservatory program then transitioned to an MFA in partnerships with Brown University, which is still in operation, and now called the Brown/Trinity Rep MFA Program in Acting and Directing. Stephen became the Director of the program and Brian became the Head of Acting. Stephen stepped back from the role of Director in 2017, but was named Founding Director of the program by Brown University and continues to teach acting classes in the program.
In addition to being a company member at Trinity Rep, Stephen is also a company member of the Bread Loaf Acting Ensemble in Vermont. For the past three years, he has held the title of Tutor while teaching at Bread Loaf's Lincoln College campus at Oxford in England
During his time at home, Stephen has dedicated himself to revisit the works of Stephen Sondheim. Another fun fact? Sondheim and Stephen both celebrated a birthday last month.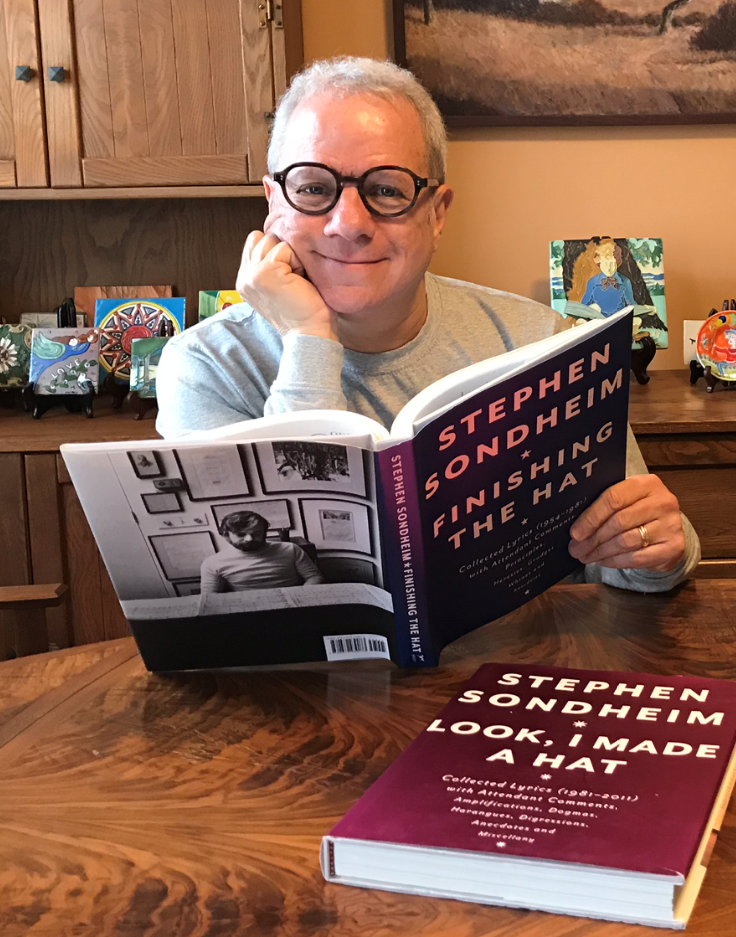 You can find out more about Stephen at his website at: http://stephenberenson.com/