2/23/2018
We're approaching the end of Into the Breeches!, a wonderful new play by George Brant, and though we're sad to see it go, we're happy it left us with so many happy memories–and wonderful designs!
Anyone who's seen costume designer Olivera Gajic's work (the production of A Midsummer Night's Dream last year, anyone?) can attest her outfits linger in your mind long after you've seen the show. Below, check out Olivera's sketches and inspiration for Into the Breeches!, and let's all make that linger last a little longer: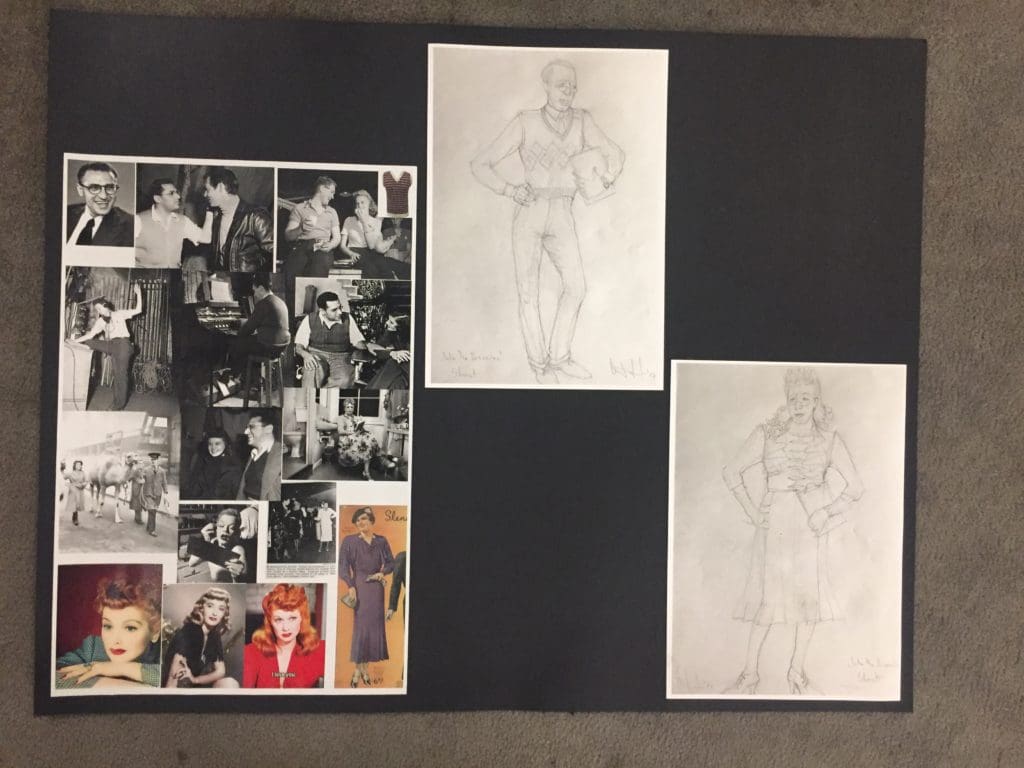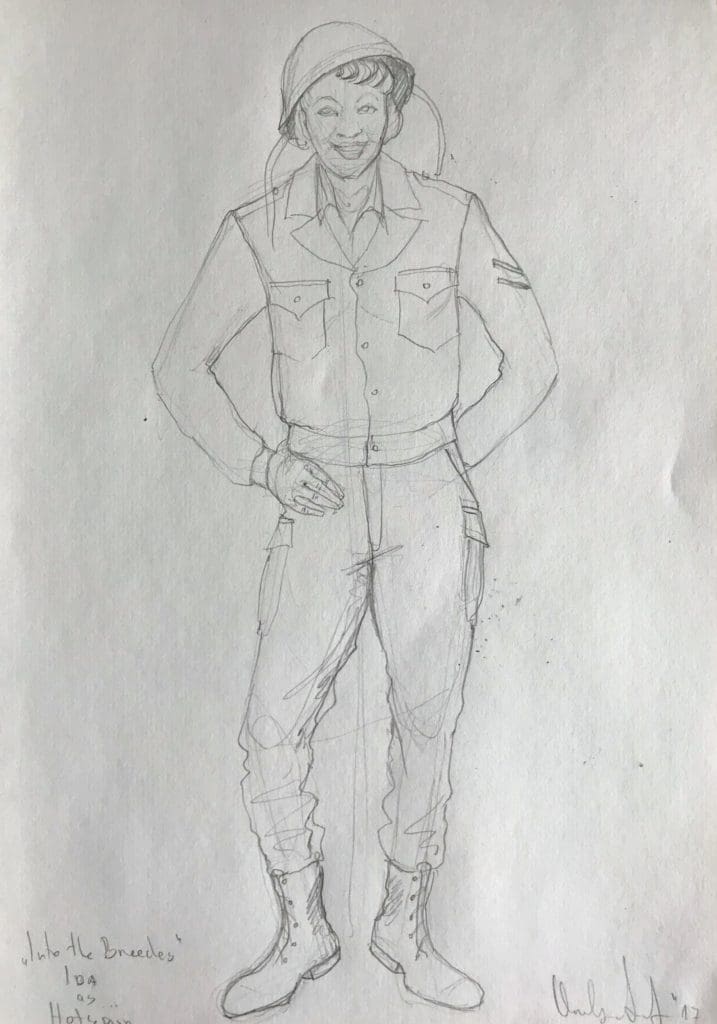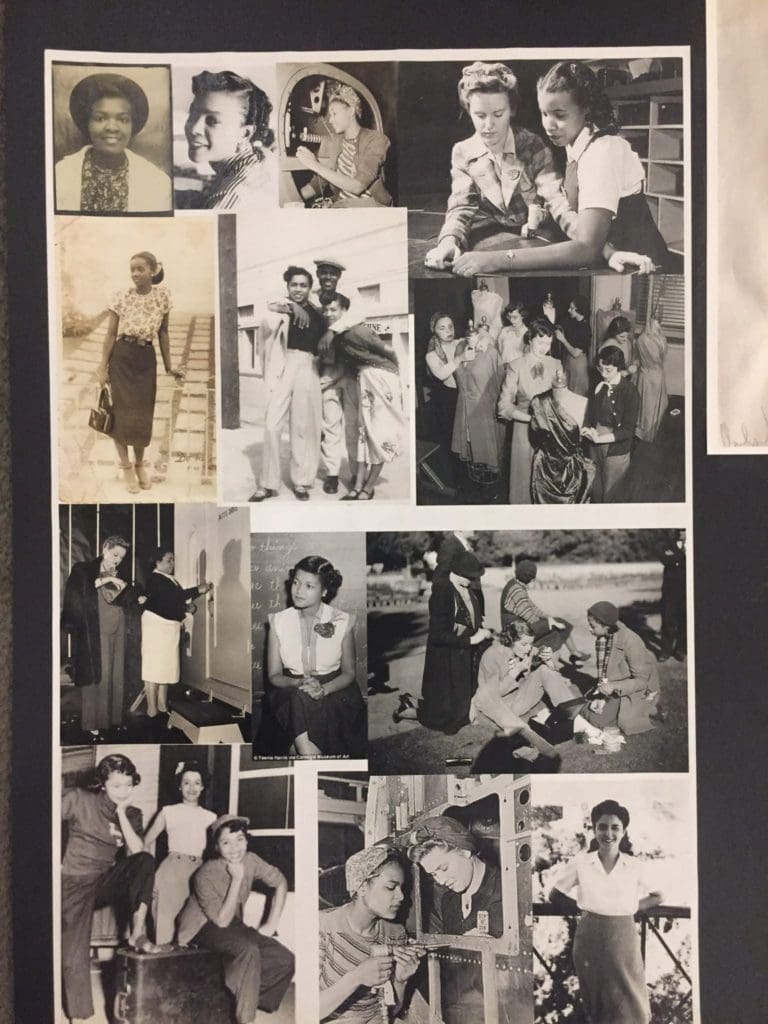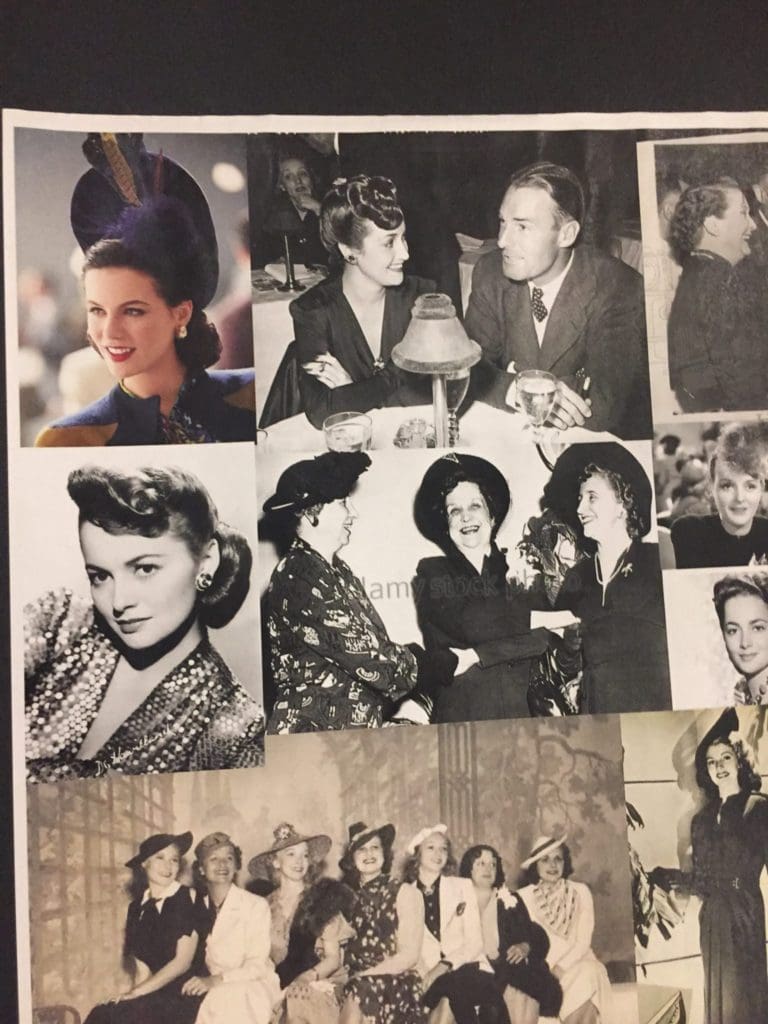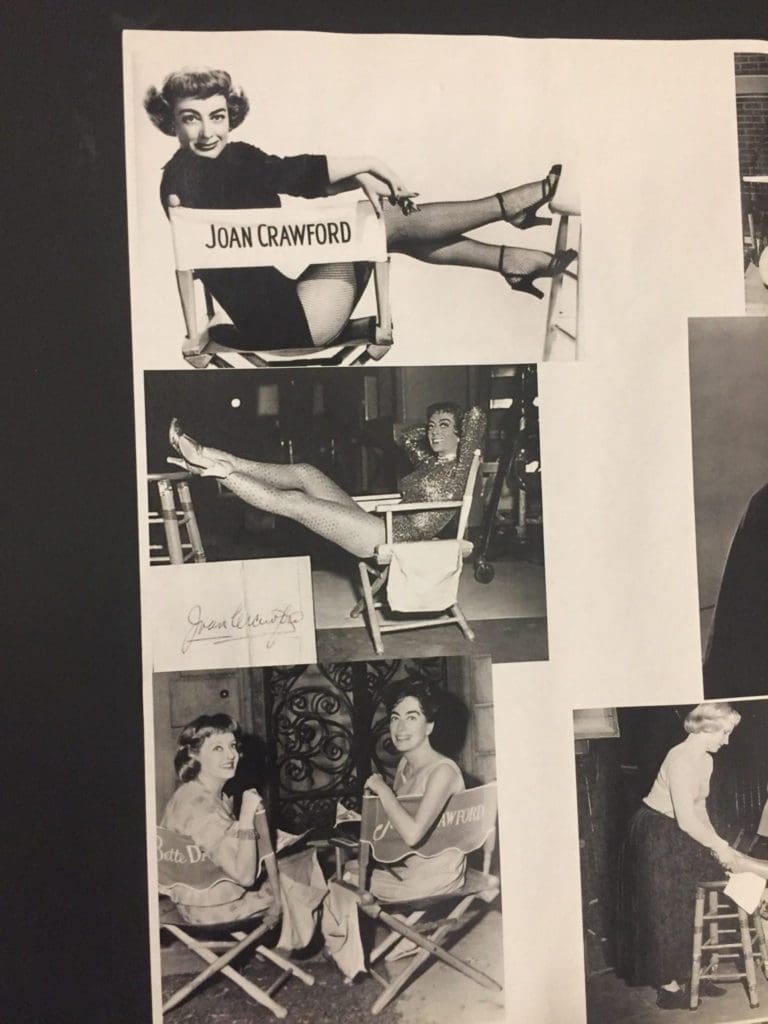 Closing night for Into the Breeches! is February 25, but don't fret, we still have so many amazing shows still to come this season! Othello continues in the Chace Theater until March 18, and Native Gardens and Ragtime start at Trinity Rep in April. We're so happy to many of you loved Into the Breeches! We can't wait to see you at the theater again!