4/3/19
By Kate Brandt
The 2019-20 Season is already the talk of the town. If you haven't heard about the lineup yet, check it out and then read below to learn more about the shows and people behind them.
Throughout the course of the season, audiences will take a journey with some characters who are larger than life (ahem… Buddy Cianci and someone nicknamed a "demon barber"), but also characters who remind us so much of people we know that it's impossible not to be drawn into the immediacy and relevancy of their stories. No matter the subject matter though, the stories we are going to share with you have a few things in common. We will get to see how people in different situations weigh the advantages of success and progress with the cost of those achievements. We get to dig deep into how very few things are black and white — and revel in the joyful complexities of the gray areas. And since one political cycle rolls seamlessly into the next, it only seems appropriate that we tell stories that remind us that all politics are personal.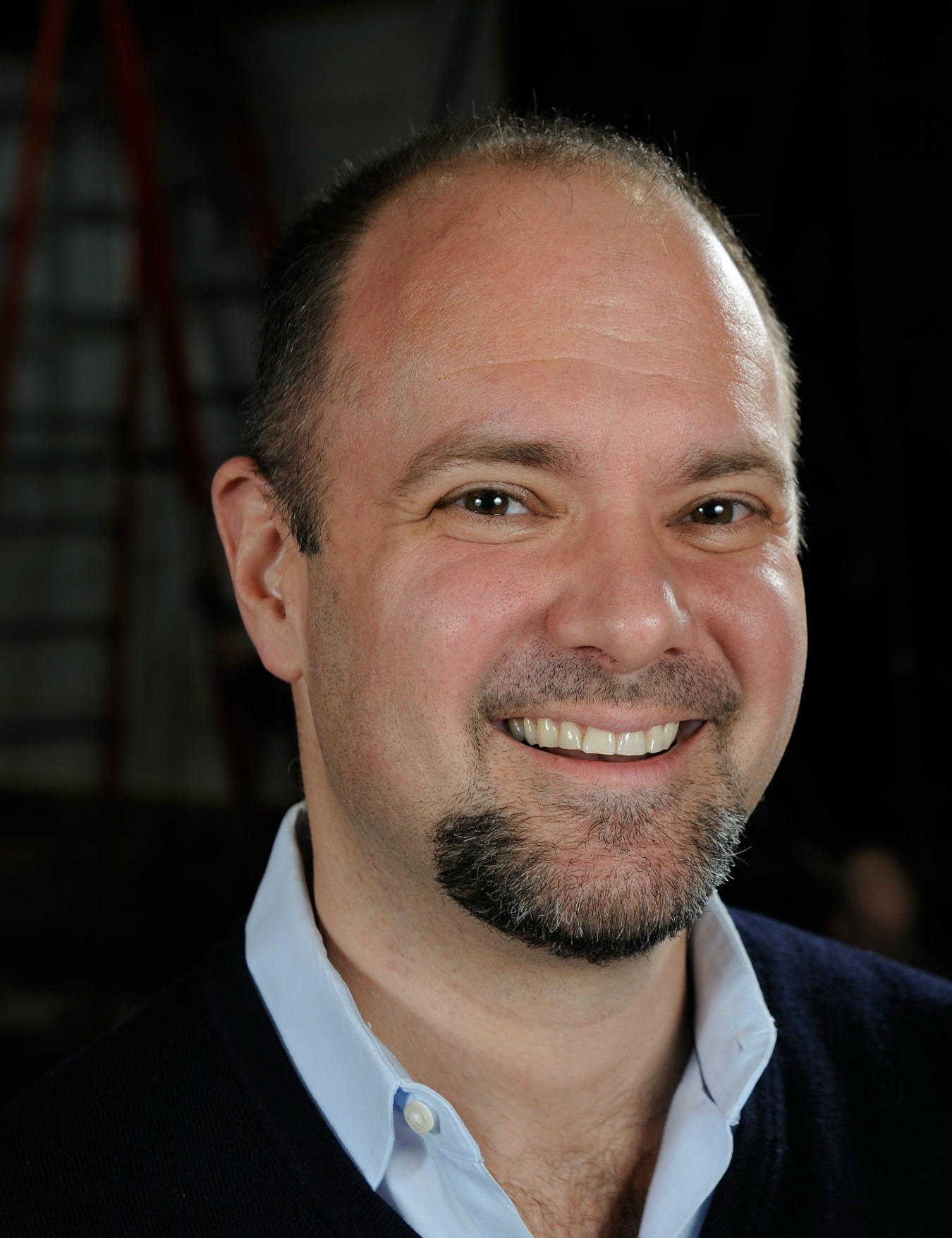 Artistic Director Curt Columbus points out that the stories of next season are "some of the most compelling stories imaginable." The lineup includes winners of a Pulitzer Prize and several Tony Awards. They are written by legends of the theater like August Wilson and Stephen Sondheim. They will be directed by some of our audience's favorites and will feature the incredible work of your resident acting company taking on roles that will showcase the very best of their abilities. (Stay tuned for key casting announcements this summer.)
Kicking things off will be The Prince of Providence, the story of Providence's own practically-Shakespearean character — former mayor Buddy Cianci. We're staging this show in our smaller Dowling Theater to provide a more intimate and powerful theatrical event — but that means that tickets will be very limited. We've already added a week to the run of this show, but the only way to guarantee a seat to this blockbuster is to subscribe. This adaptation is written by George Brant (Into the Breeches!) and is based on the New York Times bestseller of the same name by Mike Stanton. We're going to look at the highs and lows of Buddy's career and take a fascinating look back at our local history. Obie Award-winner Taibi Magar, who is a graduate of the Brown/Trinity Rep MFA program in directing, returns to take the helm of this production. Taibi just recently directed The Song of Summer here and is a sought-after director all over the country.
We continue the season with our annual production of A Christmas Carol, providing thousands of Southern New England families with a joyous and magical holiday tradition. Newly imagined every year, this show sells out earlier every year. This year's production will be directed by a rising star and MFA graduate, Kate Bergstrom. Her joyful and heart-forward approach to directing will be a great match for this beloved story of redemption and hope. Tickets are currently available to subscribers (at a discount!) and will go on sale to the general public on July 25.
We next get to meet an immensely talented playwright Tanya Saracho and her play, Fade. In addition to writing for the stage, Tanya is also a successful television writer and showrunner, having worked on How to Get Away With Murder, Girls, Vida, and Looking. This behind-the-scenes dramatic comedy draws on her own experience as a writer as we meet a young novelist from Mexico, with her first job in Hollywood. Upon learning that Trinity Rep was producing Fade, she said it was a "bucket list" event for her. We're just as excited to be producing her play. Curt got to know Tanya as a young playwright in Chicago and says, "She's an extraordinary, extraordinary craftsperson around language. I'm excited to introduce our audiences to her work."
From Hollywood, we will travel to Pittsburgh for August Wilson's final play and the culmination of his American Century Cycle, which chronicles the lives of African Americans in each decade of the 20th century. In Radio Golf, we meet Harmond Wilks, an entrepreneur and real estate developer, who has set his sights on becoming the first Black mayor of Pittsburgh. This stirring play from the writer of Fences provides a lens into the issues of progress and gentrification which ties into many of the conversations that are happening nationally and locally. Company member Jude Sandy, who co-directed this winter's black odyssey will take up the reins as director.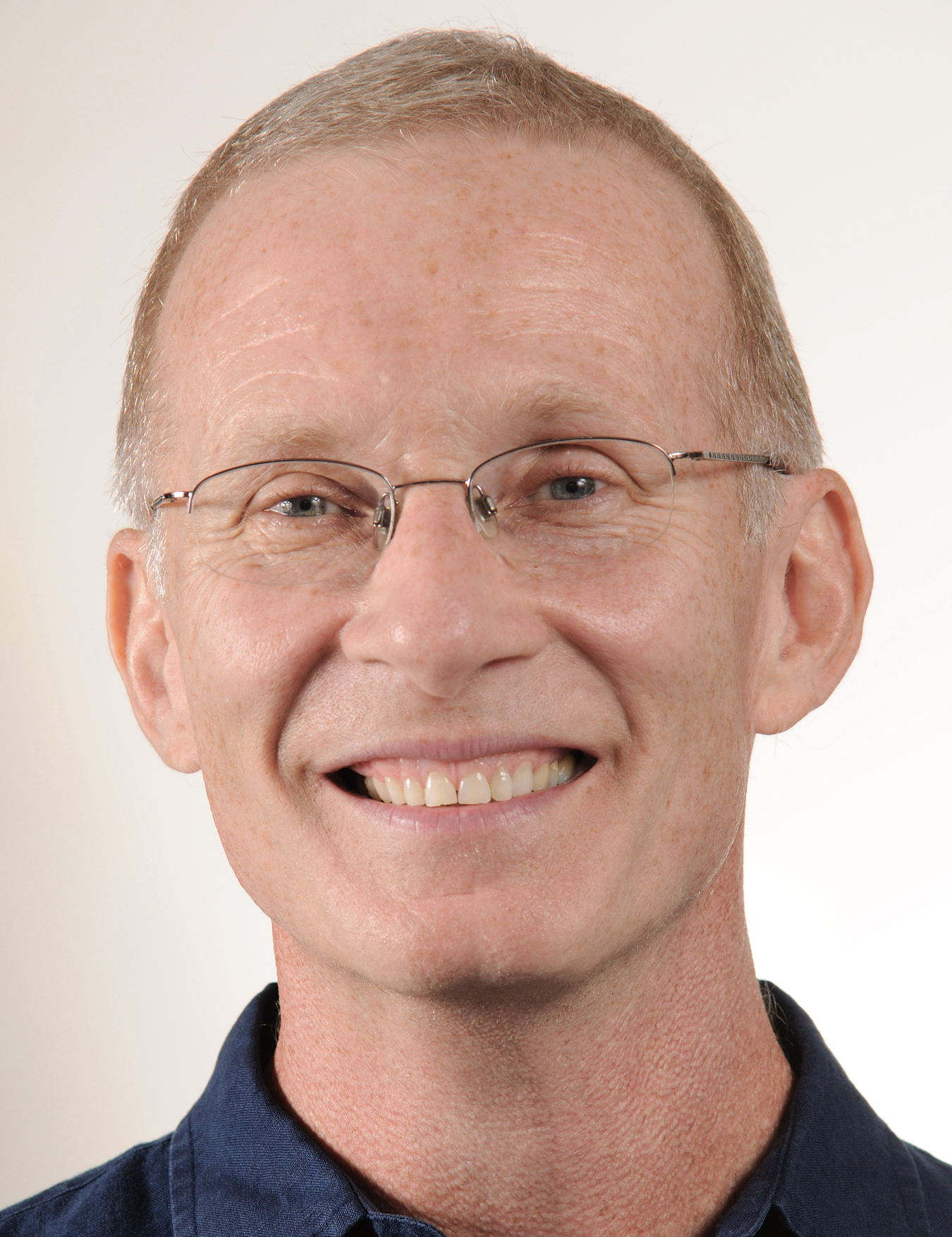 The next production showcases one of the things that Trinity Rep does best — produce adaptations of classic works of literature for the stage. This season's production of A Tale of Two Cities is adapted from the Charles Dickens novel by company member Brian McEleney.
The timeless story of love, redemption, and revolution was produced last summer at Bread Loaf in Vermont. When Curt saw it, he knew immediately that it was perfect for Trinity Rep audiences. He noticed, "Brian's adaptation really pressurizes some of the elements of the story in a way that makes it feel like we're watching a story about the political environment today. I was so enthralled." Curt has tapped Tyler Dobrowsky to direct the legendary text. Tyler's work is well-known to Trinity Rep audiences — in fact, he is the director of the show you're seeing today! (We don't expect any man-eating plants in A Tale of Two Cities, though.)
Our next production is the Pulitzer Prize winner and Broadway hit Sweat by Lynn Nottage. As Executive Director Tom Parrish notes, "As someone who grew up in the Midwest, in circumstances very similar to this, I think this is the story of my family, the story of friends, and a lot of people I know." Nottage wrote the play after spending two years interviewing residents of Reading, PA. The result is a stunning and highly-acclaimed story about relationships, chosen family, and what happens when opportunities once afforded to a town disappear. Christie Vela will direct. She was most recently in Providence to direct Native Gardens last spring — a hugely popular show with our audiences. We can't wait to see her take on this powerhouse of a show.
When Curt first applied for the job to be Trinity Rep's artistic director, he was asked to put together a sample season as part of the hiring process. The only show on that list that he hasn't yet produced is the musical that will close out the season. Stephen Sondheim's Sweeney Todd: The Demon Barber of Fleet Street was first produced on Broadway 40 years ago and earned scenic designer Eugene Lee one of his early Tony Awards. Perfect for the Trinity Rep stage and talent, this "bloody brilliant" musical is destined to be an unforgettable musical theater experience. Curt will direct. This will be his third musical in the past four seasons, having been at the helm of Ragtime at the end of last season and Beowulf: A Thousand Years of Baggage at the start of the 2016-17 Season. Tom thinks Curt is going to "slay it." Curt said that was a terrible joke, but we agree with Tom.
Subscriptions are currently available for the 2019-20 Season, which includes all six subscription series shows, plus early, discounted access to A Christmas Carol. Packages start at just $120 for all six shows — that's less than the price of a single Broadway show and include discounts of up to 33% off. In addition to first access to seats and great discounts, subscribers have the ability to exchange their tickets for another performance at no extra charge. The savings and flexibility can't be beat. Non-subscriber tickets will go on sale this summer, but the only way to guarantee a seat — especially for high-demand shows like The Prince of Providence — is to subscribe.
More information about subscriptions can be found online at trinityrep.com/subscribe or by calling our friendly box office staff at (401) 351-4242.
We look forward to sharing these compelling and dynamic stories with you. It will certainly be a season filled with dramatic discoveries.