We're excited to announce the casting of some of the 2018-19 season's key roles!
First of all, we're excited to announce we have a new acting company member!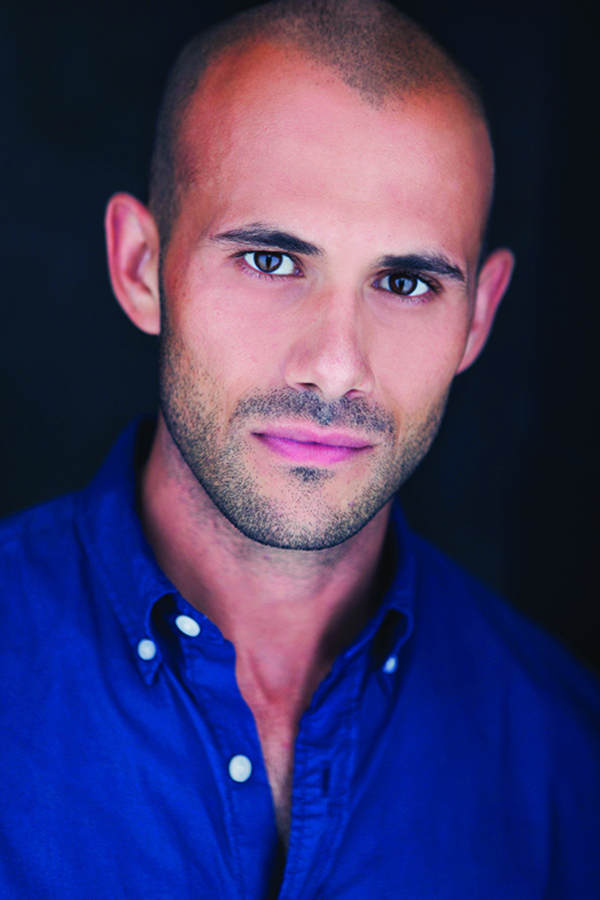 Daniel Duque-Estrada (or Danny, as we know him) graduated from the Brown/Trinity Rep program in 2013, and has quickly become a favorite of Trinity Rep audiences. He was last seen here at Trinity Rep in Native Gardens and Othello, and we are beyond thrilled to have him as an official member of the company, particularly with his roles next season!
Check out the list below to see the key roles Danny and our other amazing resident actors will start tackling in the fall, in our most epic season yet. Complete cast lists for each show will be announced closer to the season start, but we think this taste should get you excited; we certainly are! And don't forget, subscriptions are available now!
Pride and Prejudice
Rebecca Gibel as Elizabeth Bennett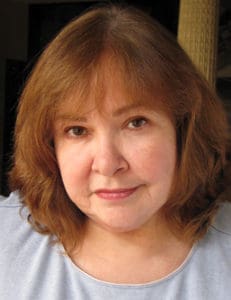 Janice Duclos as Mrs. Bennett
A Christmas Carol
Stephen Thorne as Ebenezer Scrooge
black odyssey
Joe Wilson, Jr. as Ulysses Lincoln
An Iliad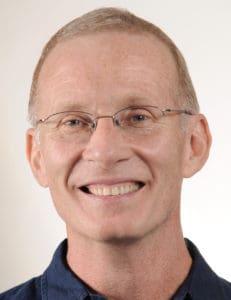 Brian McEleney as The Poet
Macbeth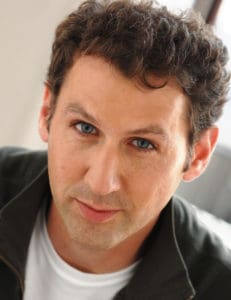 Mauro Hantman as Macbeth
The Song of Summer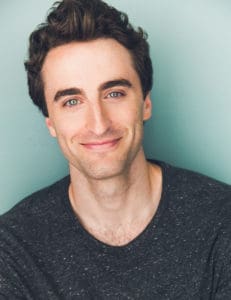 Charlie Thurston as Robbie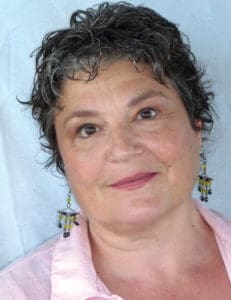 Anne Scurria as Mrs. C
Little Shop of Horrors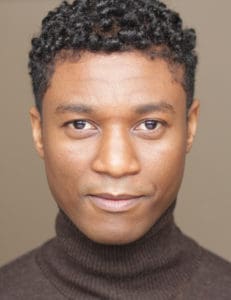 Jude Sandy as Seymour
Marisol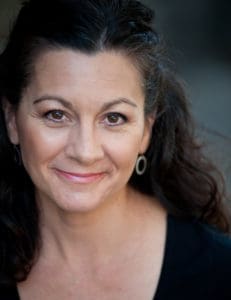 Angela Brazil as June
Excited for this larger than life season? Make sure you'll be here! Subscribe, and get the best value, and best seats to all performances. Receive unbeatable savings and perks like discounts on convenient parking, fabulous restaurants, and additional tickets. Plus you get first access to tickets for our production of A Christmas Carol — before they go on sale to the general public and before they sell out! Packages are available for every budget and schedule, beginning at only $114 for the whole season.